Skip to Main Content
It looks like you're using Internet Explorer 11 or older. This website works best with modern browsers such as the latest versions of Chrome, Firefox, Safari, and Edge. If you continue with this browser, you may see unexpected results.
Readers' Guide: Cover
Readers' Guide to Periodical Literature.​
Location: Reference - Main Floor
Call Number: AI3 .R28
Status: Available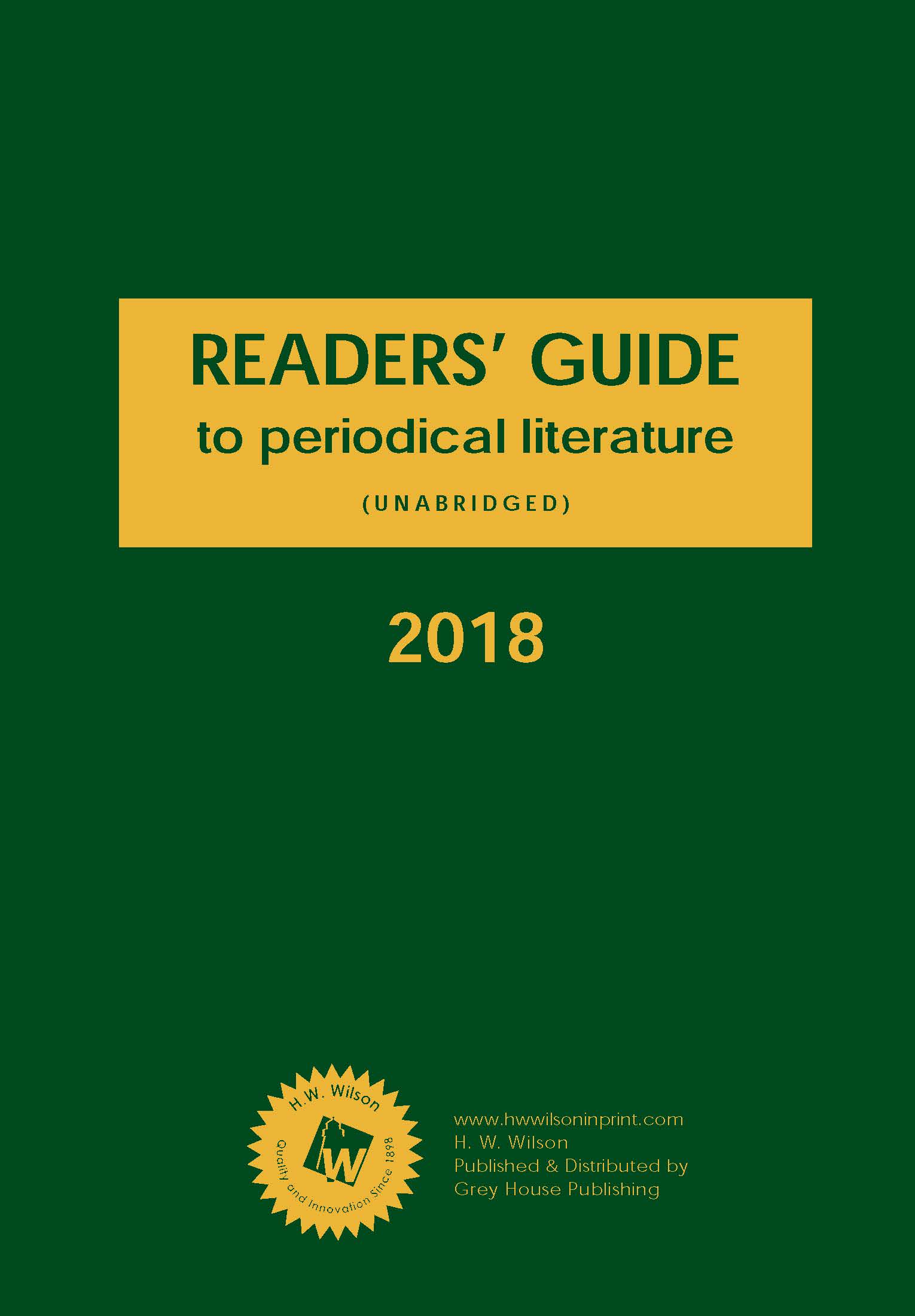 Readers' Guide: Inside Content
Use Readers' Guide to find articles that were appearing in the popular press (and some schoarly publications) at the time of an event.

This work is licensed under a Creative Commons Attribution 3.0 Unported License