Skip to Main Content
It looks like you're using Internet Explorer 11 or older. This website works best with modern browsers such as the latest versions of Chrome, Firefox, Safari, and Edge. If you continue with this browser, you may see unexpected results.
Chat with Us! (Fall Semester through Spring Semester only)
Chat reference service is available Monday - Thursday 10:30 - 4:30 & Fridays 10:30 - 2:30. We look forward to connecting with you! Contact us with any question about research or library services.
These times don't work for you? Prefer to connect via email or Google Meets? Visit our Reference Services page for more options to contact a librarian.
Research in Scandinavian Studies
Scandinavian studies is an interdisciplinary approach to the study of Nordic life and culture. This guide is a place to begin; please don't hesitate to ask a librarian for further suggestions.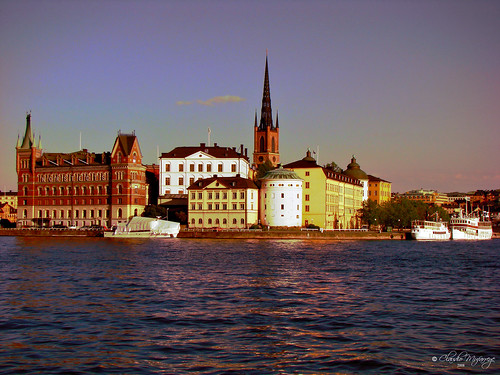 photo courtesy of Claudio Ar
Librarian
Jeff Jenson

This work is licensed under a Creative Commons Attribution 3.0 Unported License