Skip to Main Content
It looks like you're using Internet Explorer 11 or older. This website works best with modern browsers such as the latest versions of Chrome, Firefox, Safari, and Edge. If you continue with this browser, you may see unexpected results.
Welcome to A Guide to Speculative Fiction at Gustavus Library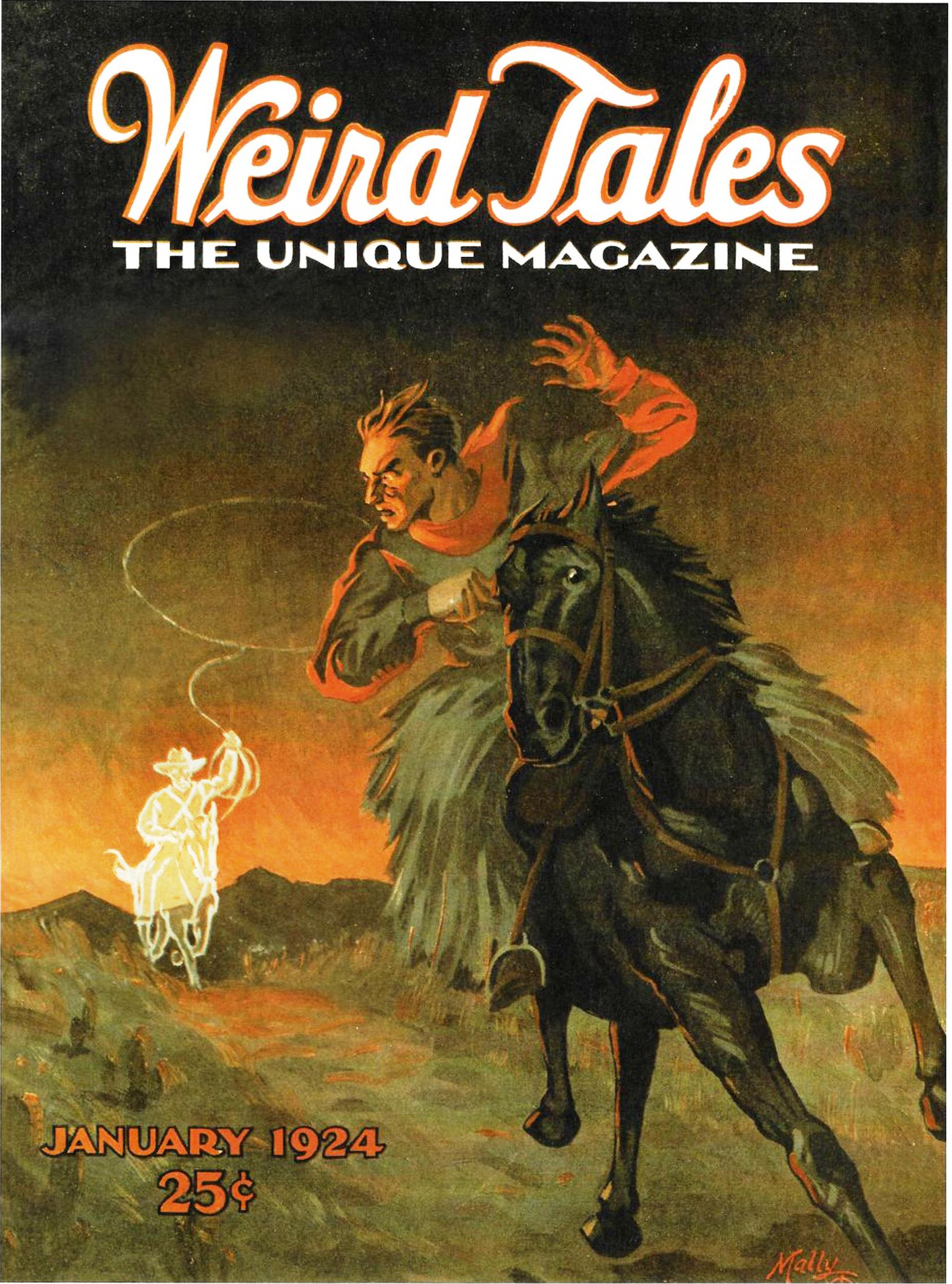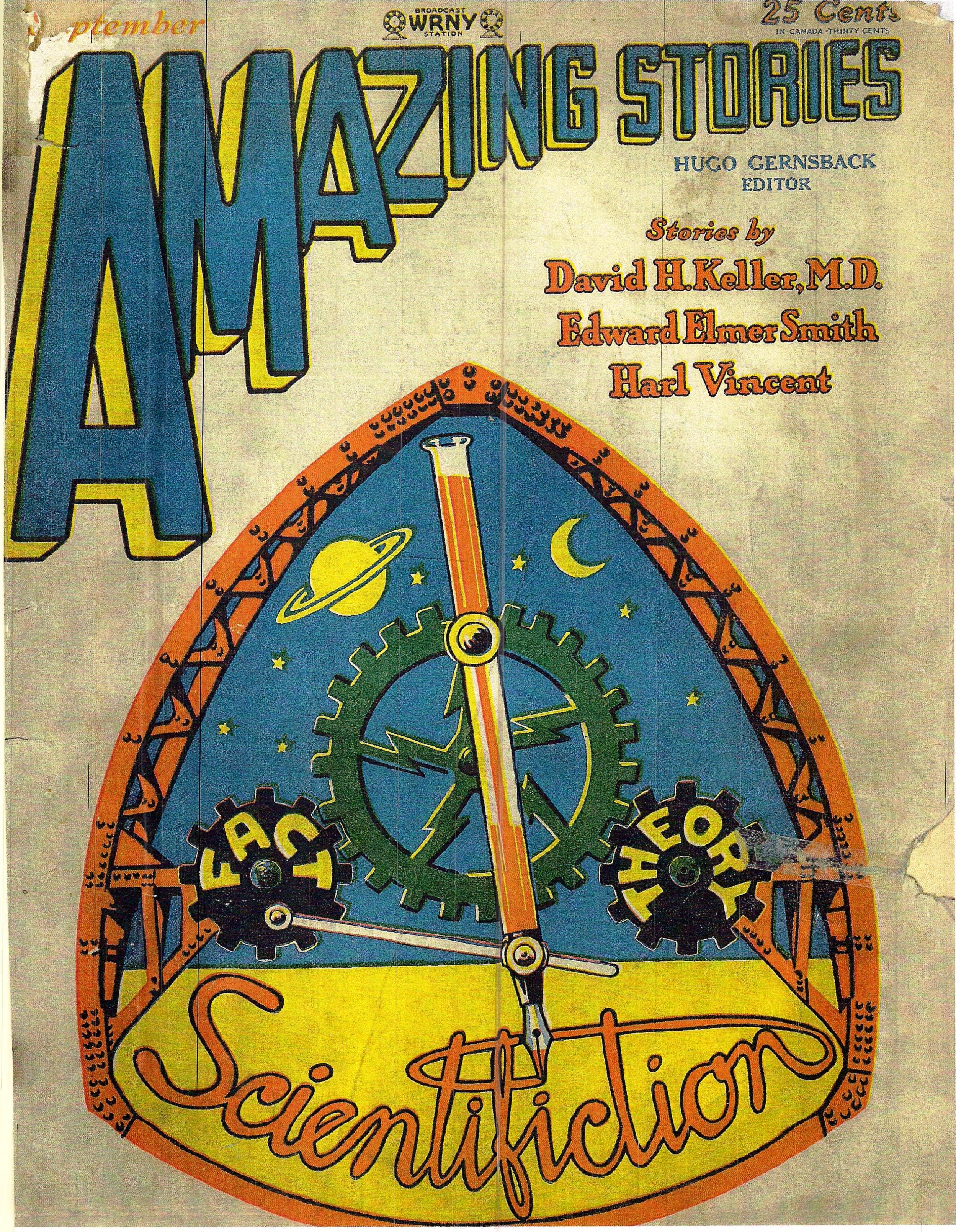 Introduction
"Speculative fiction" is a catch-all term for science fiction, fantasy, horror, the gothic, the weird tale, magical realism, and related genres whose common feature is that they engage in speculation, calling on readers to use their imaginations and ask, "What if?"
This guide compiles resources for learning about Gustavus Library's rich collection of speculative fiction materials to make it easier for any one who wants to to enter into these genres, whether for in-depth study or casual enjoyment.
Fall 2022 reference (research) help:

This work is licensed under a Creative Commons Attribution 3.0 Unported License